Treknology Cafe Ride: Monument Lifestyle

We are rolling out a new ride series from the month of September! This was our very first and inaugural Treknology Cafe Ride! The ride was lead and organized by Treknology3 Ambassador, Michael Lints.
Treknology Cafe Ride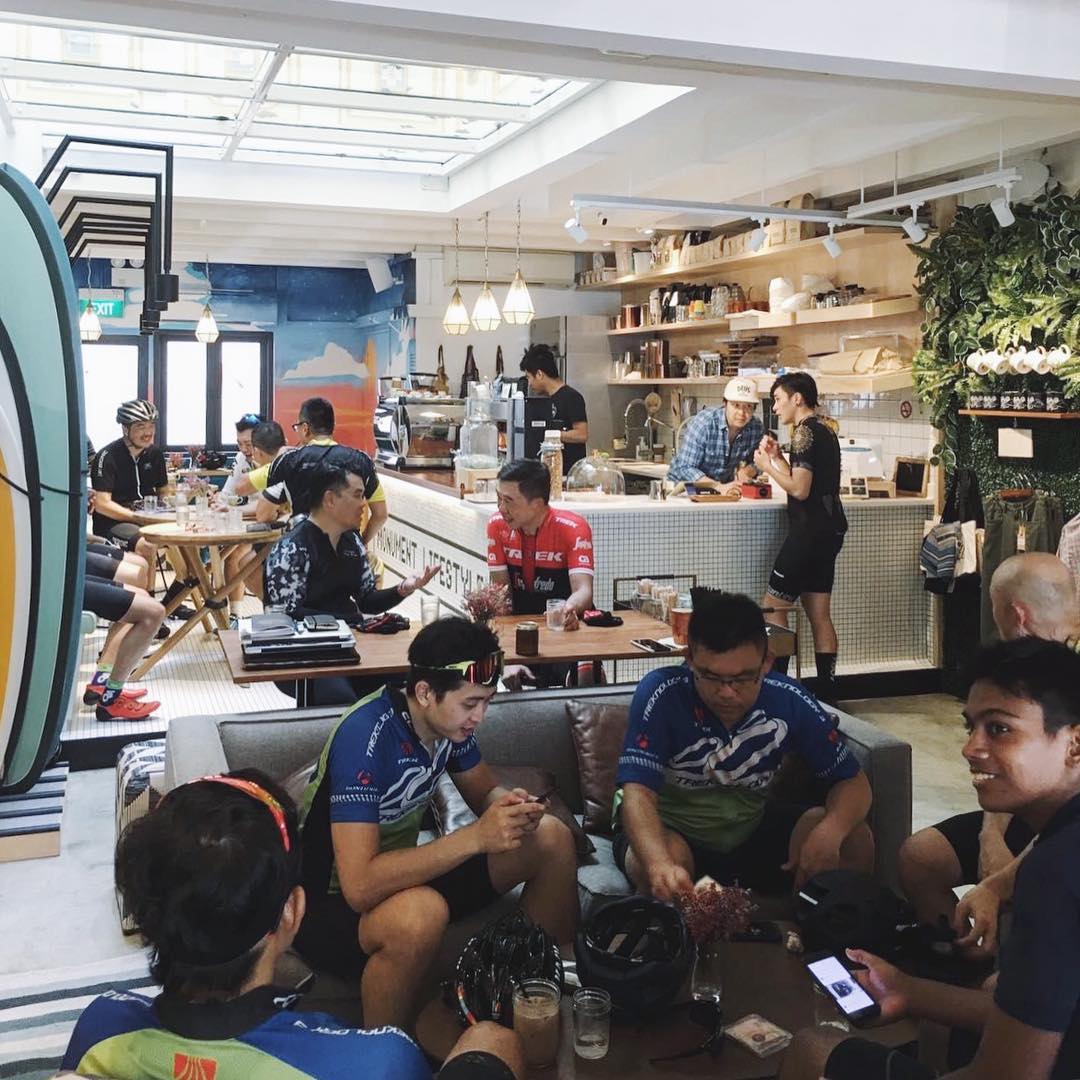 The idea of the ride is to socialize and have a good time, whilst sipping on good ol' coffee and cakes! It's a social paced road ride that took us toward the northern and western side of Singapore, through scenic places and end up at an awesome cafe near Duxton Hill, Monument Lifestyle. It was a social coffee ride and riders brought along their friends and partners! We hung around at the cafe for a chat and also some special deals via vouchers that would be given away to riders that completes the ride. The voucher can be used at Treknology3 Showrooms!
Details
Treknology Cafe Ride:
Monument Lifestyle
Date:
10 September 2017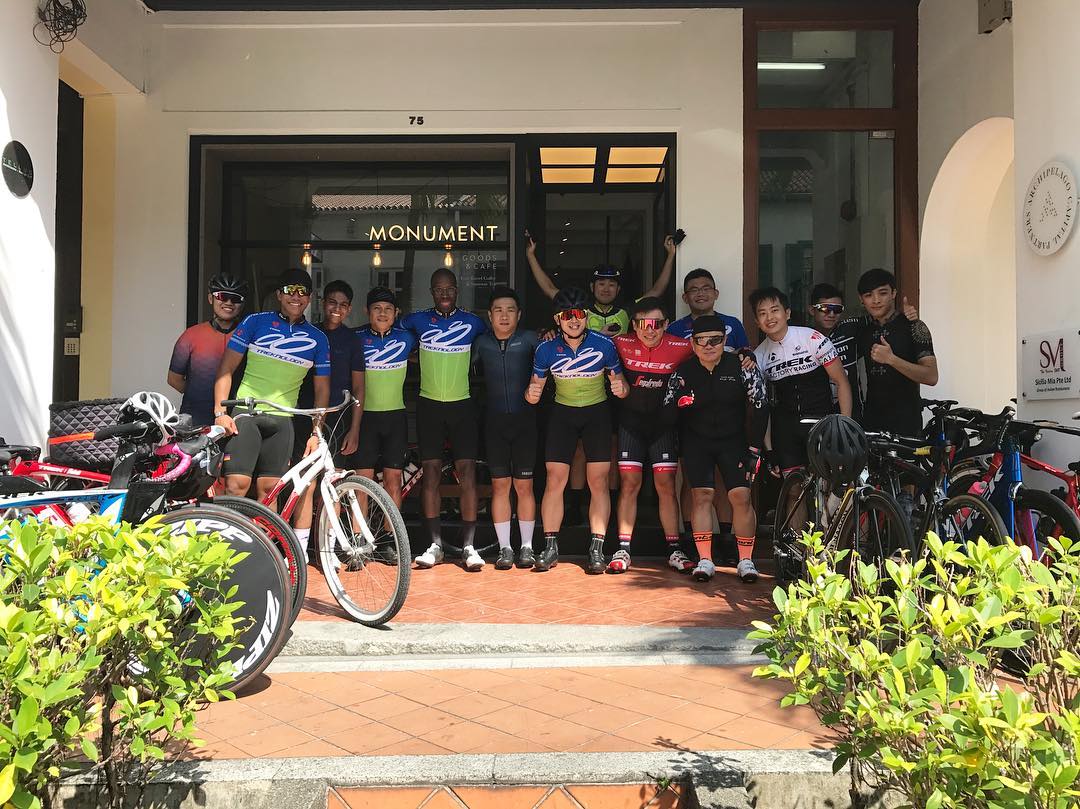 Meeting Point:
Treknology3 Cuscaden Showroom
(11 Cuscaden Road)
Meeting Time:
06:15am
Roll Off Timing: 06:30am
Rolling Speed: 30-34 km/hr
Distance: Approx 65km
Route
Treknology Cuscaden Showroom- Orange Grove-Mt Pleasant-Upper Thomson-Mandai Road-Woodlands Road-Bukit Timah Rd-Clementi Rd-West Coast Highway-SBV (CLIMBS!)-NUS-Clementi Road-West Coast Highway-Pasir Panjang-Mt Faber (CLIMBS!)-Cafe (75 Duxton Road)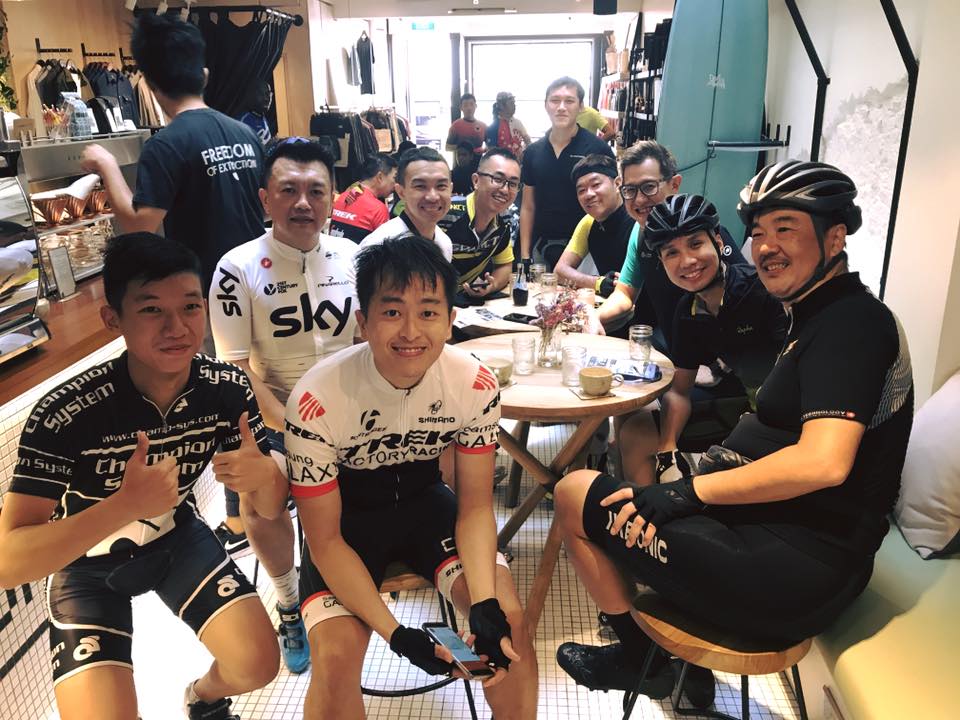 Frequently Asked Questions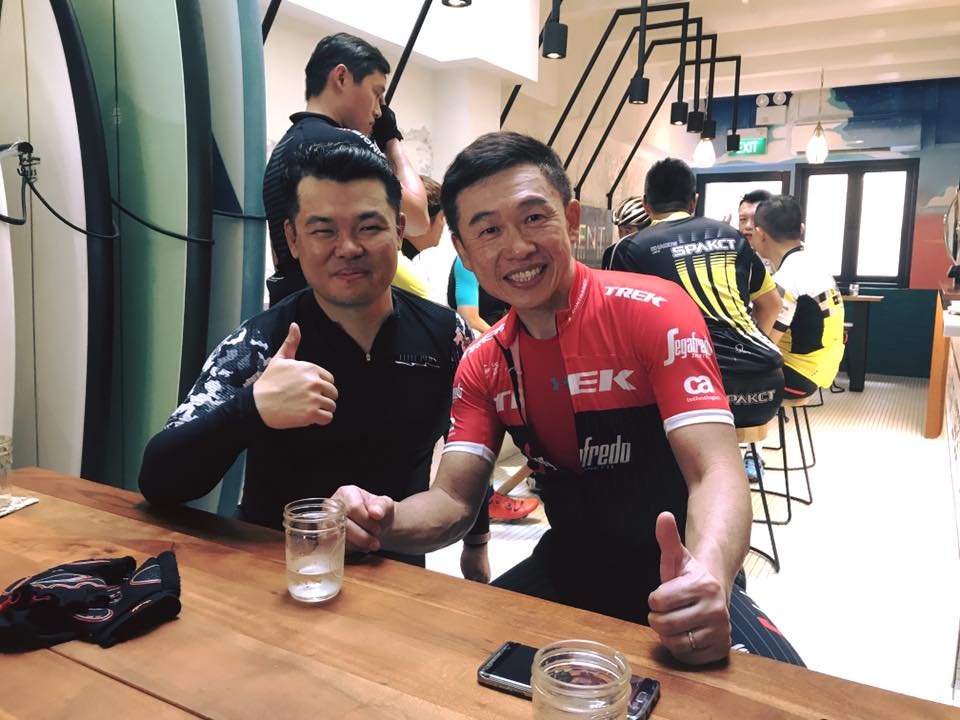 We have been receiving some enquiries from customers and friends with regards to our rides - a quick FAQ below as a guide:
1) Are only Trek bicycles owner invited?
Answer:
Definitely not! The ride is open to owners of all bike brands of all types, not just Trek owners. We do recommend only road bikes for this event due to the pace and nature of the activity.
2) Do I have to be fast and be physically fit to keep up?
Answer:
The ride will cater to a slightly faster riding group, our team will be assigned to take care of everyone in the group. Stragglers will be accompanied to the end point, and we leave no one behind!
3) Can I wear slippers during the ride?
Answer:
We do not recommend slippers, comfortable sport shoes and/or cycling shoes highly recommended.
4) It's going to be humid, can I not wear a helmet?
Answer:
Helmets are mandatory, we cannot emphasize this enough
ALL BRANDS WELCOMED!
*Note: Ride event will be cancelled if it rains.
Please check back by 5.00am on the event page on the day itself for weather updates.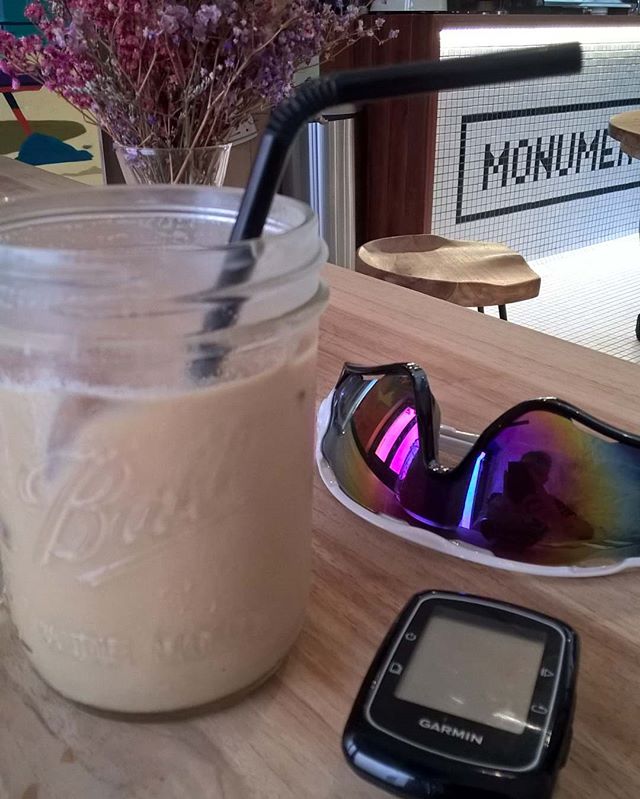 Hope to see you there and do RSVP by sending the following information via PM:
1) Full Name
2) No of Pax
3) Email
4) Phone Number
5) Additional comments (if any)
Last modified onMonday, 02 October 2017 11:49