UCI Mountain Bike World Championships XCO

Photos and reporting by Danial Hakim (Peloton Images Asia)
+65 In Cairns - By J/D DEVELOPMENT PROJECT. History in the making as the team debuts for the first time in collaboration with the Singapore Cycling Federation. Photos and reporting by Danial Hakim (Peloton Images Asia)
Repping' The +65 Iin +61
J/D Development Project p/b Awano Treknology3 alongside our friends from Trail + and Cannasia set off on our maiden adventure in Cairns,Australia for our maiden World Championships that was taking place in the beautiful Smithfield Mountain bike Park. In collaboration with the Singapore Cycling Federation the team was further assisted by Walton (Attitude Bikes), Dyn Muhammad and Lukman Banding who were our soignuers and mechanic respectively. Danial Hakim completes the team as he manages the team's efforts in the World Championships. The team has also added Tsalina Phang in our roster who will be representing the Women's in the Women's Elite field.

It will be a debut race for all riders as they take on the mammoth task racing against the best in the world in the 4km circuit.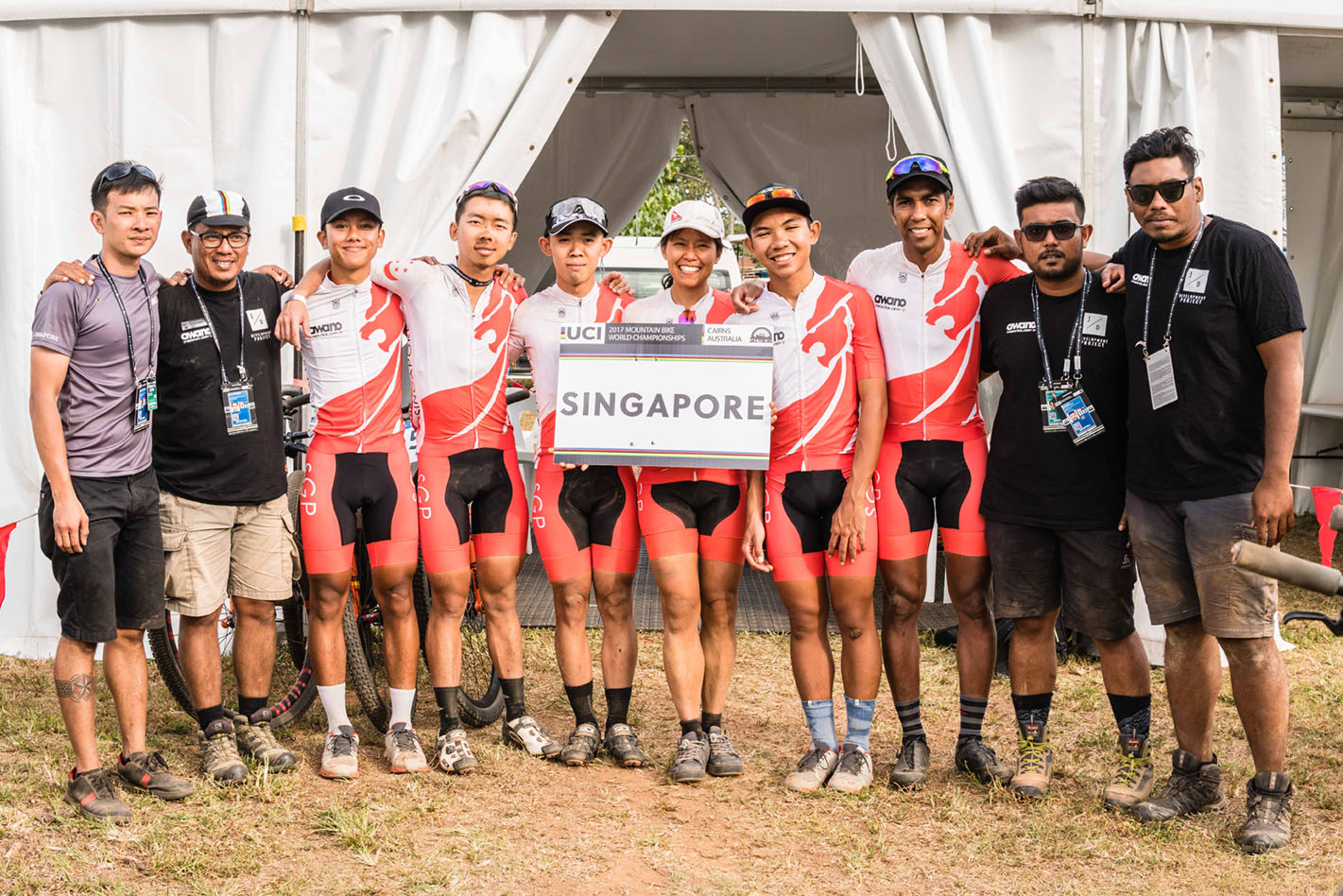 Race Report
Men's Junior was the 1st event in our 4 day race weekend as Arfan raced his heart out in his quest at this first world Championship.

Arfan got held up at several bottleneck sections very early in the race as the golden dust of Cairns lingered heavily in the air as 71 starters jolted for the holeshot as they passed the mandatory start loop. Arfan pushed on despite the blazing speed of the riders and managed to finish 60th in his first World's race.

Men's U23 was next as young starlet, Riyadh Hakim started his race. With races starting at almost midday, the riders were kept cool with ice packs to keep their core temperature low. The scorching heat was matched by the blistering speed of the racers. In his first World Championship race, Riyadh went up against the best riders in the u23 category as heavyweights Sam Gaze and co took their positions in the starting grid. The race went smoothly for the year 1 rider as he gained respectable time before a cramp cost him the race. Riyadh finished the race in 63rd position in his first attempt at the World Championships.

Women's elite rider Tsalina Phang who recently joined the team was also present as she took on her first World Championship race,the mother of 3 and role model for the younger boys of the team raced her heart out as heavyweights, Emily Betty from Canada, reigning champion Jolanda Neff and company started with her in the grid. Tsalina finished the race in 50th position.

Team Captain, Junaidi Hashim racing in the Elite Category suffered a major setback as a technical robbed him his chances of a finish at the World Championships.

The riders take on the final race of the season as they head to Sarawak in November to end their season Campaign.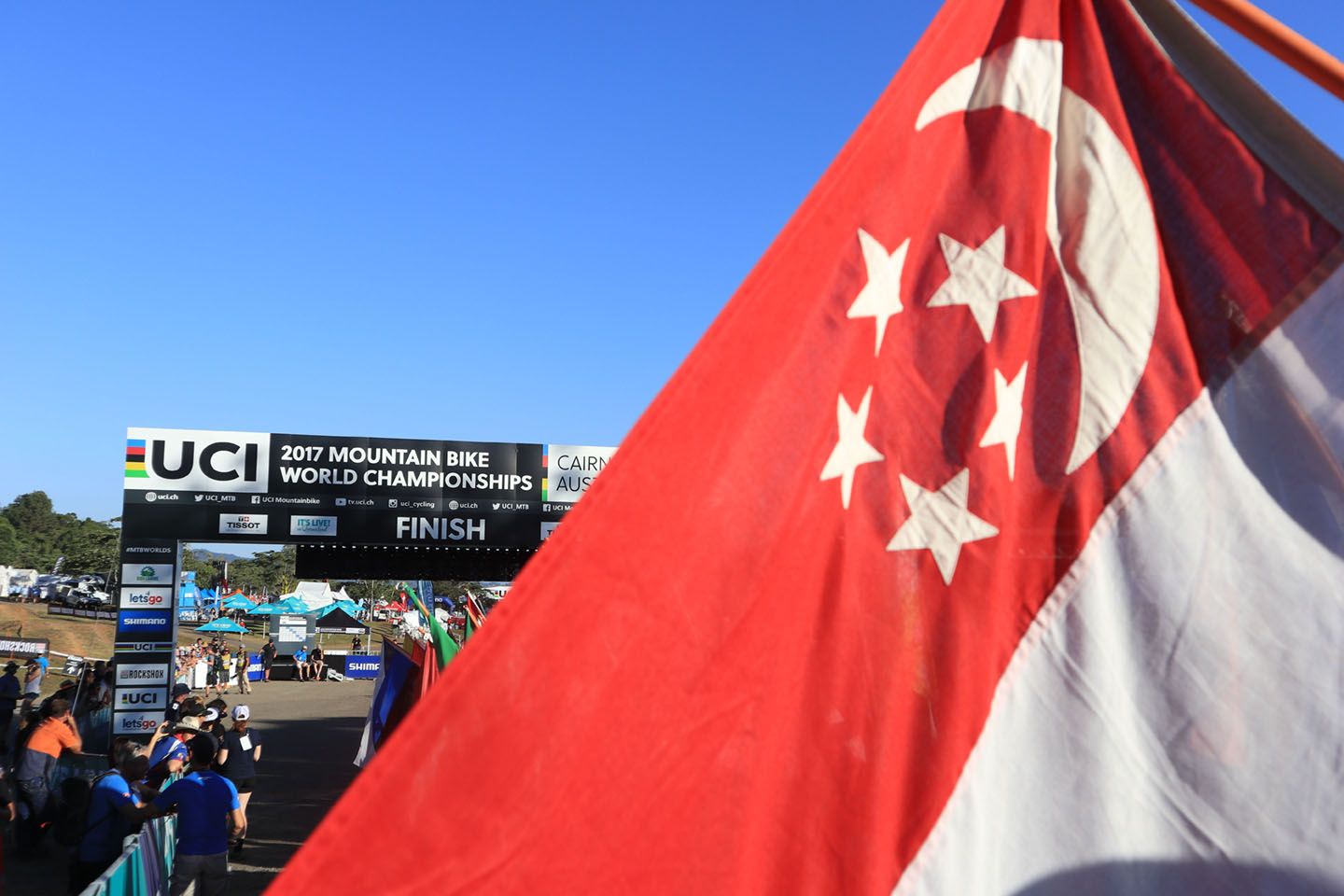 Arfan Faisal
---
Racing against the top riders around the world really puts things into perspective as to my standard among the world. With this i am able to assess my current situation and improve further as a rider for my future races around the world or locally. This competition also forces me to learn how to manage my time wisely as i need to balance both my studies and sporting career. This will aid me in my future endeavours managing myself and possibly other aspects of my life.

- Arfan Faisal, 17
---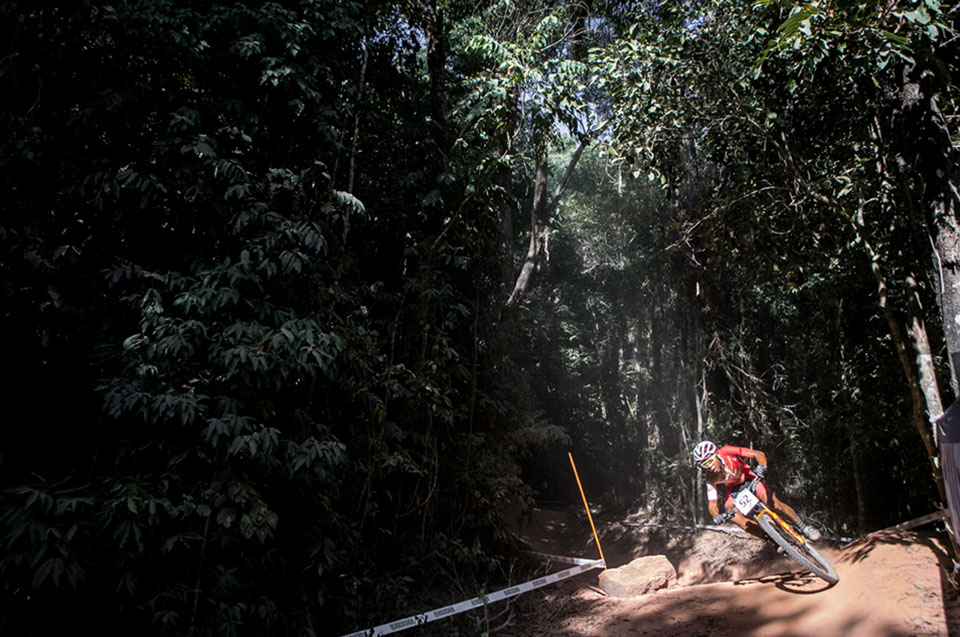 Arfan Faisal
Riyadh Hakim
---
Having this opportunity to brush shoulders with the best riders in the world was truly an amazing experience. After experiencing the level of competition in this World Championships, we now know that the standard of the world is way higher than that in Singapore and that we have a lot to work on. With this, it has made me much more motivated to train harder and strive harder to achieve my goals!

- Riyadh Hakim, 19
---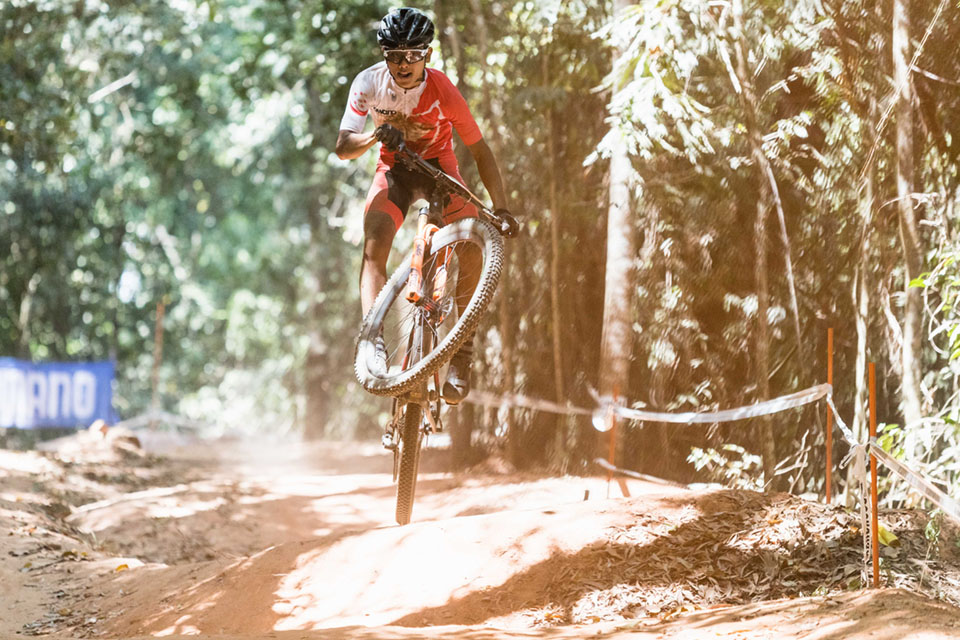 Tsalina Phang
---
I believe that the catalyst for growth and improvement are challenges. It is humbling to see where I stand in the world, but a necessary exercise to understand areas for improvement and with this data to develop and implement a game plan for the competitions ahead.

- Tsalina Phang, 36
---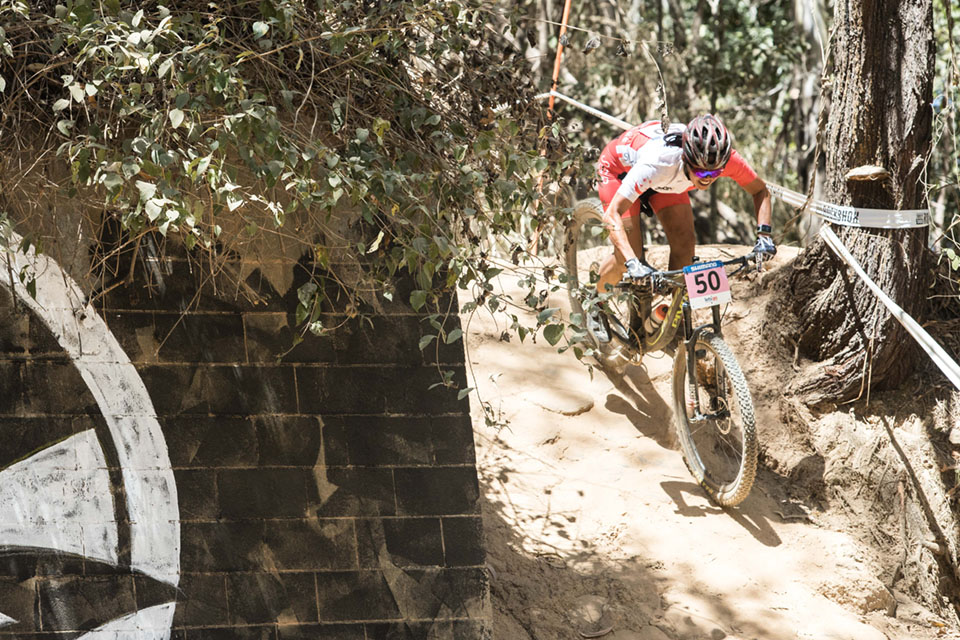 Junaidi Hashim
---
Its a good starting point for the younger riders in the sport, I sincerely hope that in the years to come we will still have the opportunity to grow and we will get better in the races. Of course,its not easy but we have to start somewhere. Even though i did not managed to finish the race due to a technical issue,i am glad that the younger riders have had a good showing and we will strive to improve on our next race.

- Junaidi Hashim, 35 (Team Captain)
---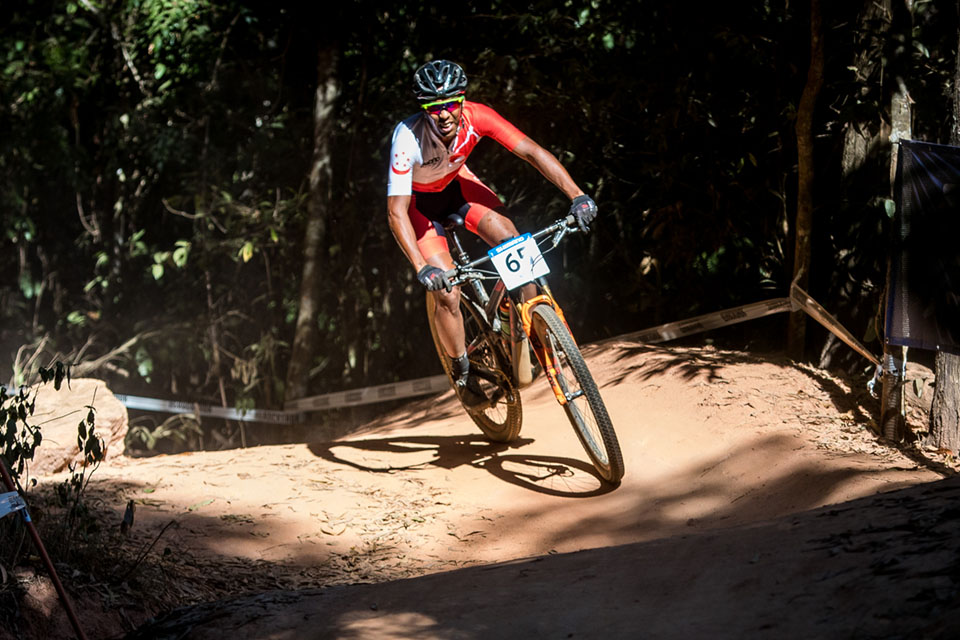 Photos and reporting by Danial Hakim (Peloton Images Asia)
Last modified onMonday, 09 October 2017 12:50