Mid Season Break: Don't Stop, Won't Stop, Can't Stop

Photos courtesy of J/D Development Project
Training Camp at the home of racing cycling. Aigle was home for 2 of the riders from Team Awano Treknology 3 as for their summer. Train Insane or Remain the Same. By J/D Development Project
Team Awano Summer Training Camp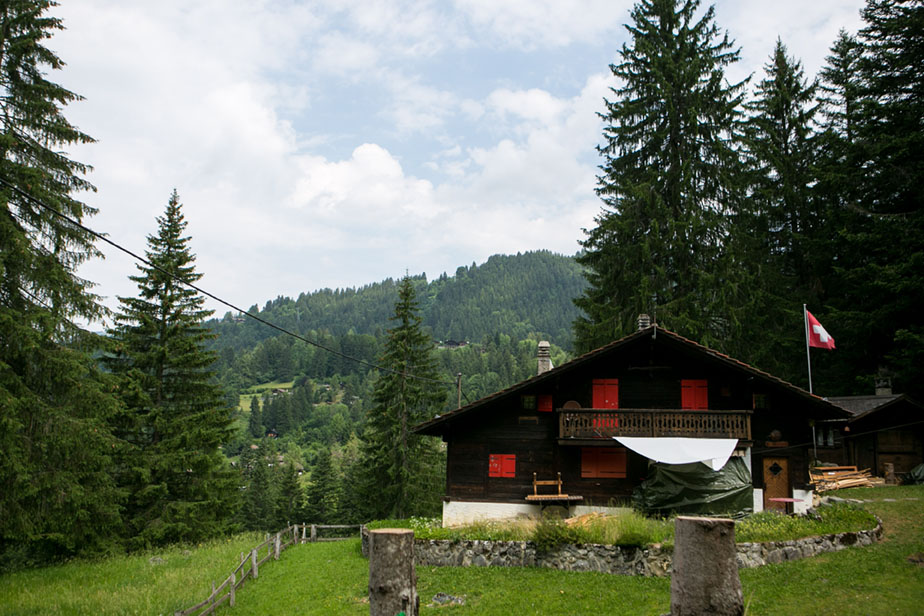 Aigle was home for 2 of the riders from Team Awano Treknology 3 as for their summer.
The small town of Aigle in Switzerland is home to spiritual abode of the Union Cycliste International and the riders will be training with legendary coach Mickael Bouget and technical coach, Amaeal Donnet of Pro Cycling Solutions.
A stint of 6 days was set as the time that the riders would be spending in Aigle as the riders push on for the upcoming races for the racing calendar to finish strong as the team takes its first year in full stride.
Remaining Racing Calendar 2017:
Singapore National Championships, Chestnut Bike Park

UCI Asia MTB Series Sabah, Malaysia

UCI World Championships XCO Carins, Australia

Tour of Timor Leste, Dili, Timor Leste

UCI Asia MTB Series Sarawak, Malaysia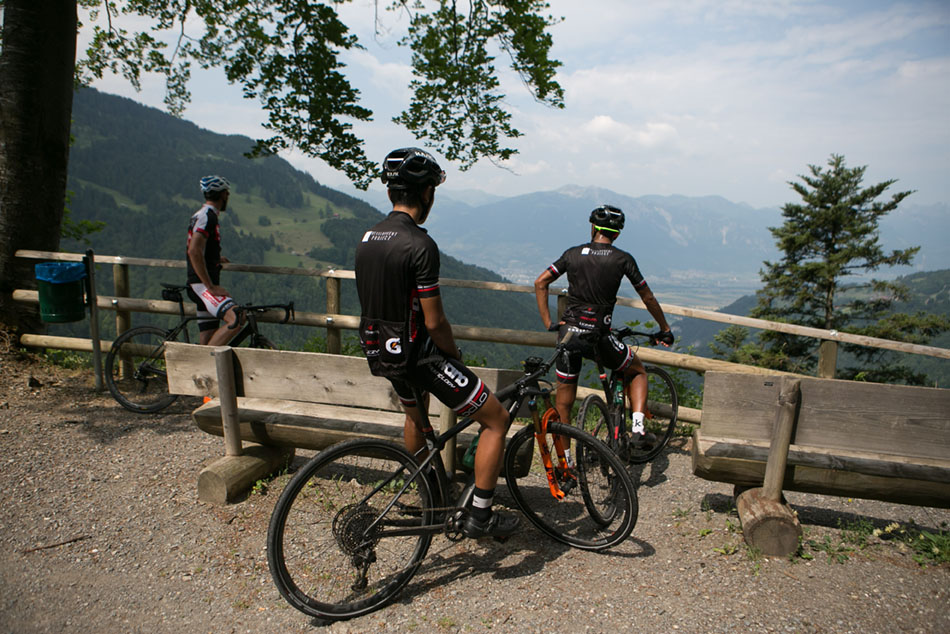 Riders taking a break
Union Cycliste International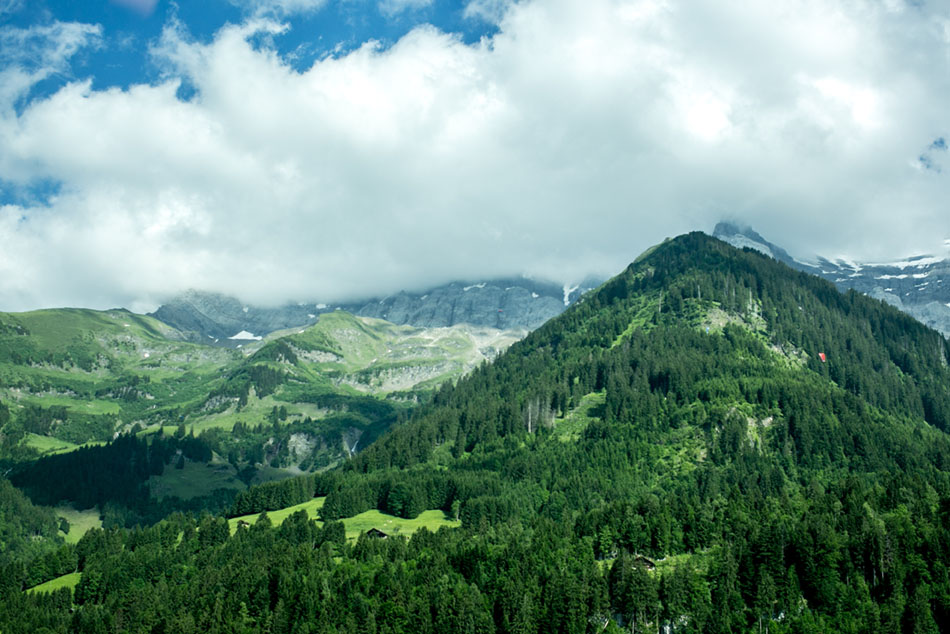 Training Camp at Aigle in Switzerland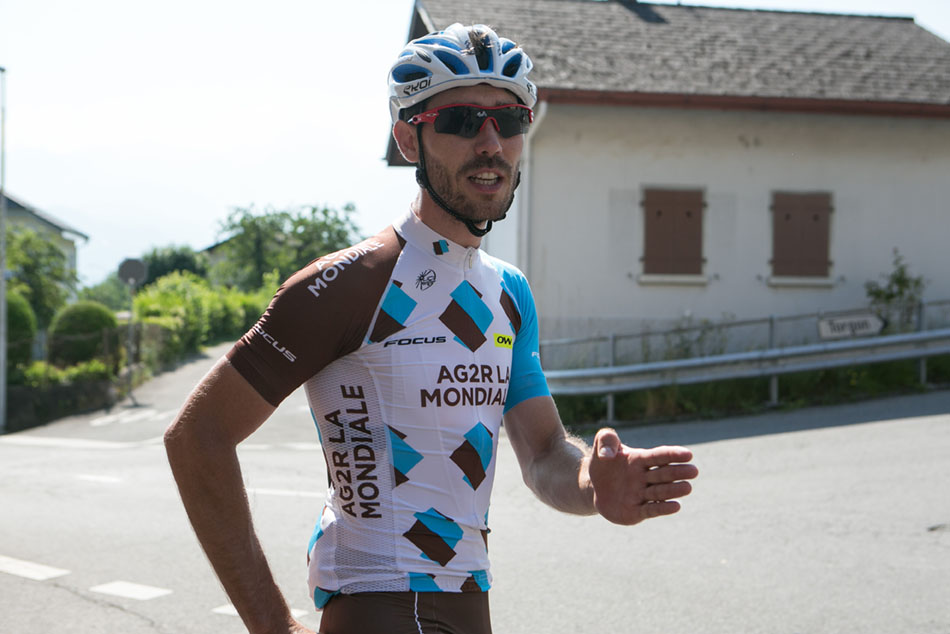 Mickael Bouget (ag2r/procycling solutions) partners with team awano Treknology 3 as coach for the camp.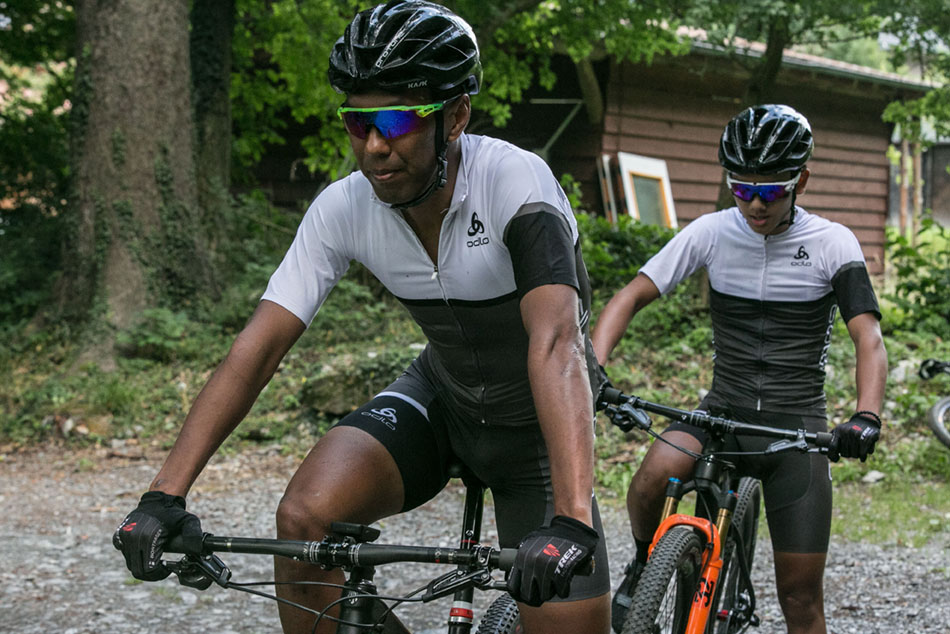 Suffer today, smile tomorrow
Photos Courtesy of J/D Development Project
Last modified onSunday, 01 October 2017 08:23