DIY Workshop - Basic Level

The DIY Workshops are back after a month hiatus! In Basic Level Workshop, we focused on the basic workshop that encompasses basic bike fix like replacing a tube, minor adjustments and basic road safety!
DIY Workshop - Basic Level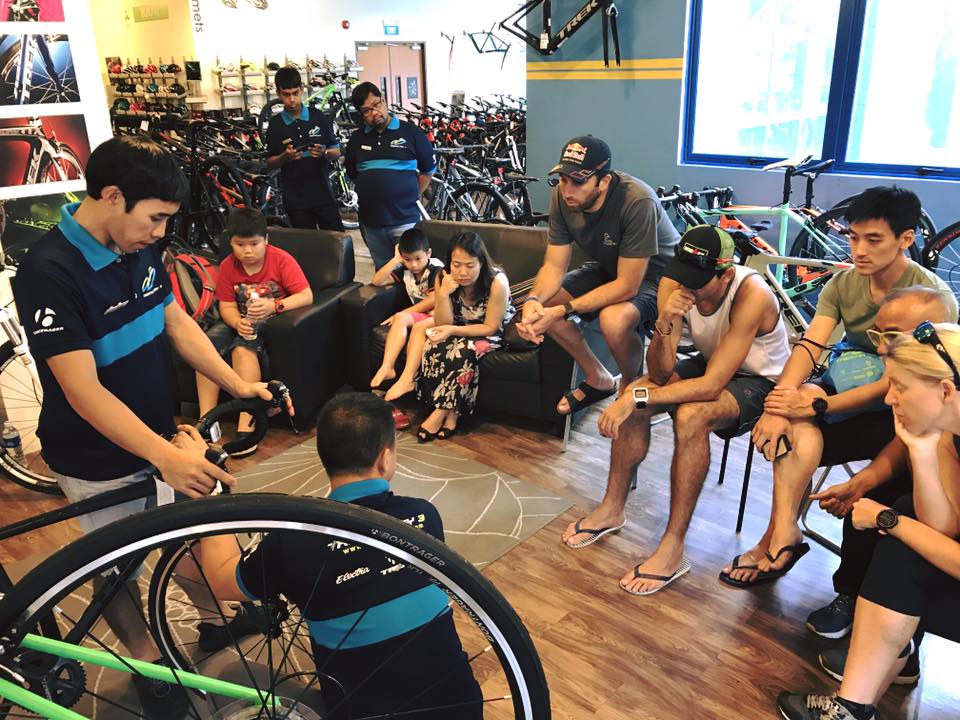 How to get your inner tubes changed? How to do a safety check? All your common questions - ANSWERED!
Details of workshop:
DIY Workshop:
Basic Level
Date:
1st October 2017, Sunday
Time:
11am to 12.30pm
Location:
Treknology 3 Pte Ltd, Level 2, Mega Showroom (14 Jalan Kilang Barat)
Note:
Bring your bikes!
Fee:
$10 (To be paid on the day itself)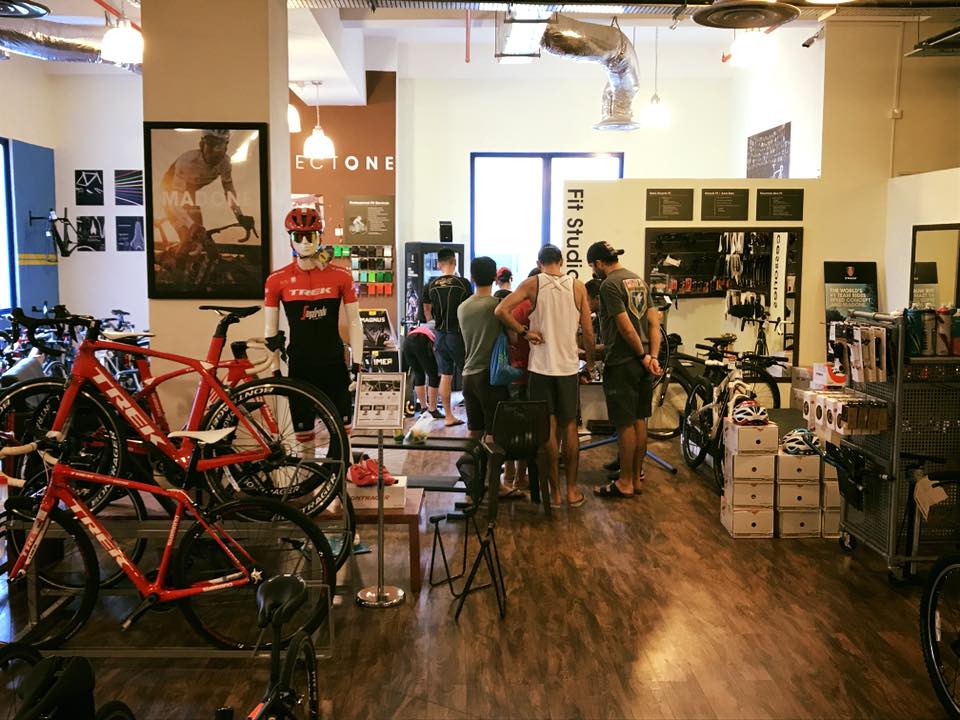 Early Bird Special:
For particpants that RSVP on FB, a goody bag will be provided on the day*
*Goody bags will only be given only if particpant is physically present on the day*
Walk ins are allowed ($10 fee still applies) , however, no goody bag will be provided.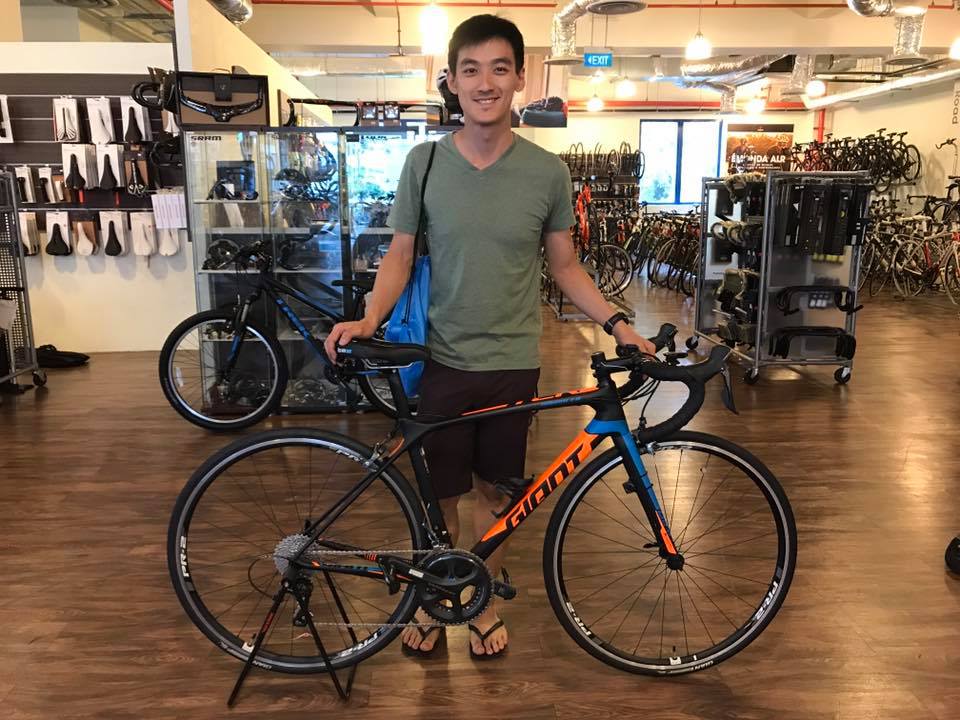 Small Group Size For Optimal Sharing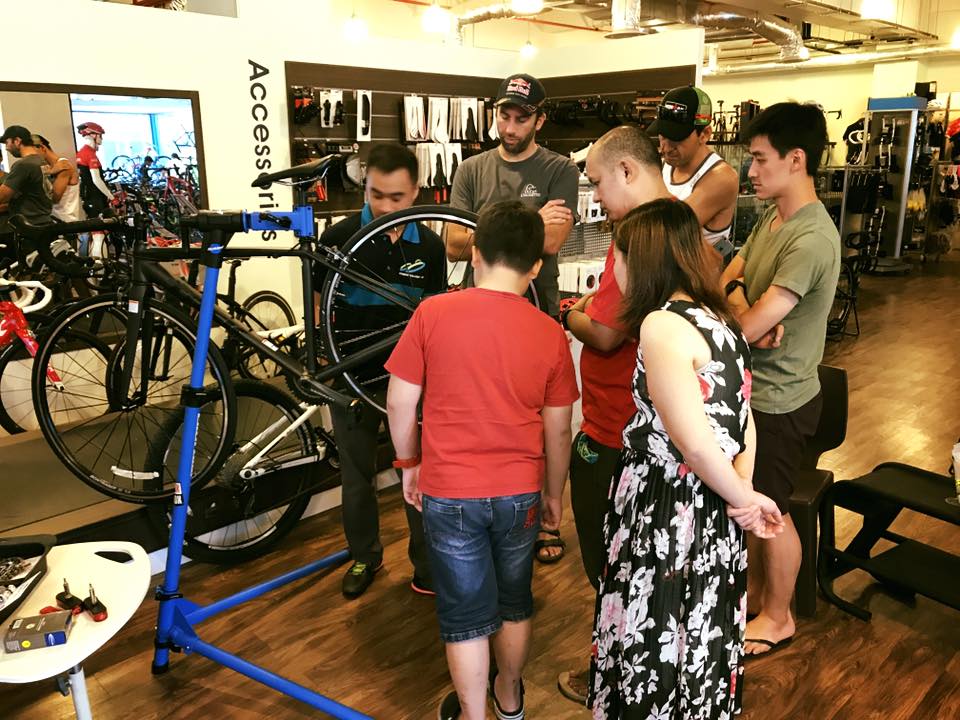 It was opened to only 15 people so it was on 1st come 1st serve basis!
Due to popular demand, priority was given to first time participants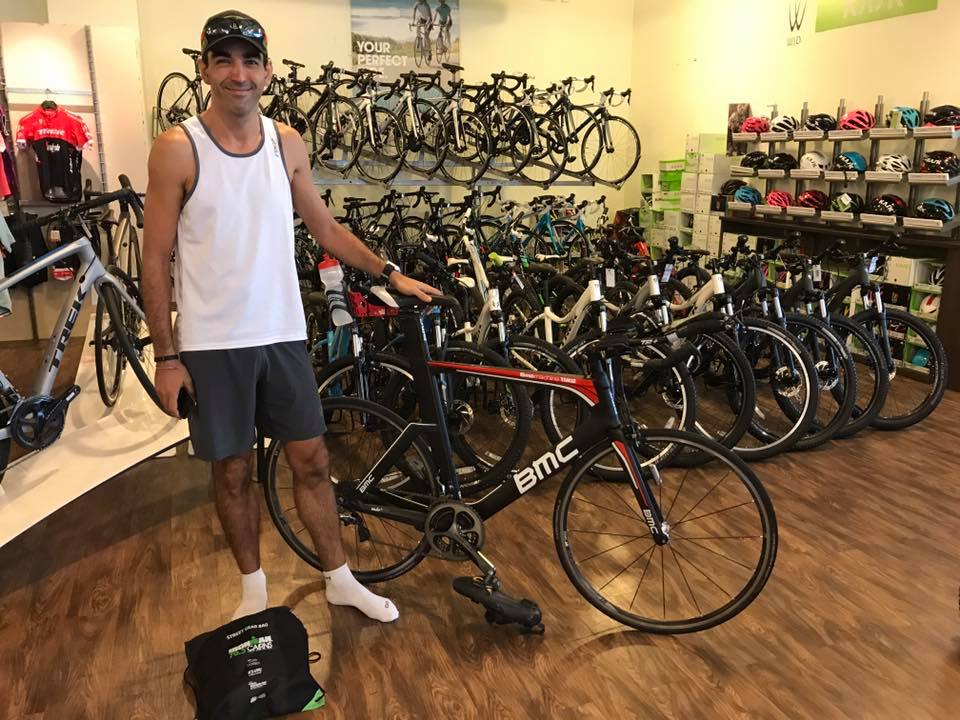 Participants RSVPed via Facebook message to confirm attendance, and they included their Full Name, Bike model, Contact Number and Email address.
Registration was closed once 15 people were reached on the RSVP list.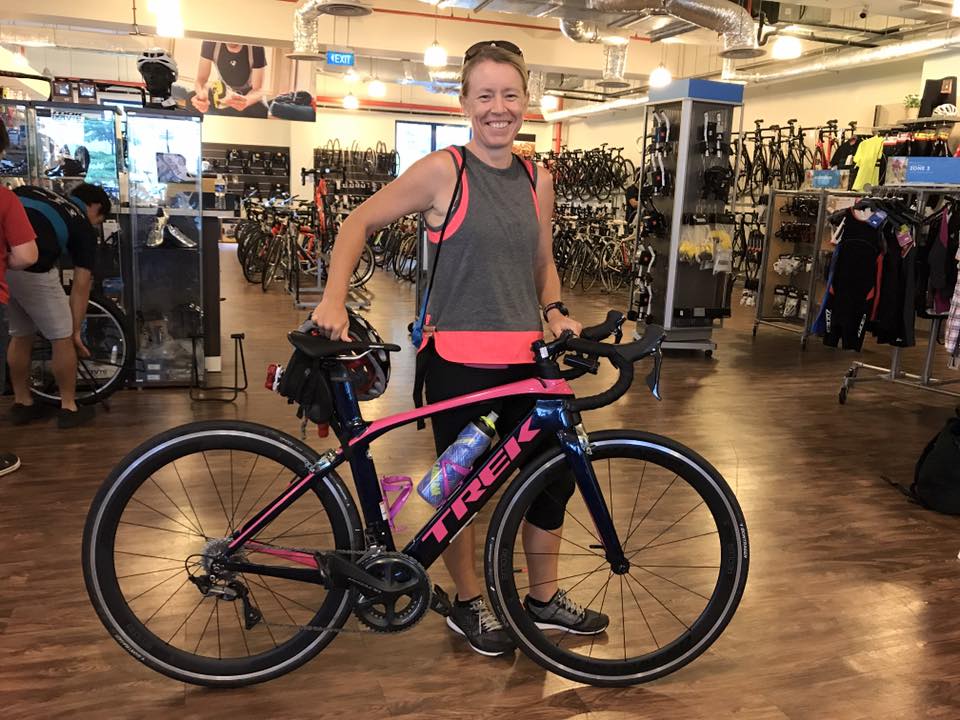 We are glad that those who attended enjoyed their time and brought new found knowledge from the workshop.
Last modified onThursday, 12 October 2017 16:26